3-Ingredient Muesli Energy Balls
homemade snack done in minutes
10 min

We think one of the best things about energy balls is how many hundreds of different, delicious variations and flavors there are out there. But what's even better is that you can count the number of ingredients in them on one hand. This recipe only needs 3 healthy ingredients that we're sure you already have at home. The base for these balls is our Protein Muesli. With its high protein and fiber content, it ensures that your energy kick is backed up by a balanced macronutrient profile. Stay on the ball!
dates

Peanut Butter

Protein Muesli Blueberry & Tiger Nut
Preparation
1

Mix the dates and peanut butter with a hand blender until they form a sticky paste.

2

Mix the paste with the Protein Muesli in a bowl until it forms a moldable mass.

3

Form the mix into 10 balls with your hands. Keep fresh in the fridge.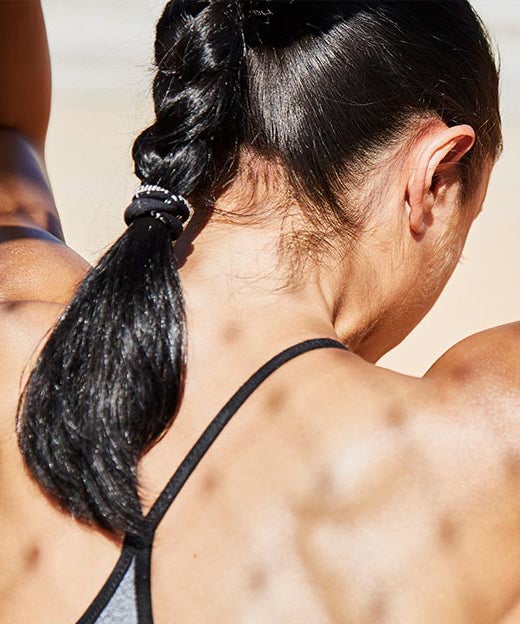 Free Body Check
Want to improve your nutrition? Our Body Check will help!
Personal BMI Calculation
Helpful nutrition advice
Products to help hit your goal
Get started
Read more about
Recipe Overview
Nutritional value, per portion