How to Build Muscle
Want to build muscle but don't know where to start? We're here for you every step of the way to your goal. From now on, we're your one-stop shop for everything muscle: knowledge, recipes, workout plans, and delicious muscle-supporting products.
How Muscle Building Works
Effective muscle building is based on three pillars: training, nutrition, and regeneration. These must-read articles will give you the foundation you need to meet your goals.
Muscle Building side kicks
Let us do the real heavy lifting.
Total price incl. VAT,
plus shipping costsShipping is free for orders over £50.00. Up to £50.00 we charge £3.90 for shipping and handling
Make everyday count
You'll never get the hour you spend at the gym back, we're here to tell you how to optimise.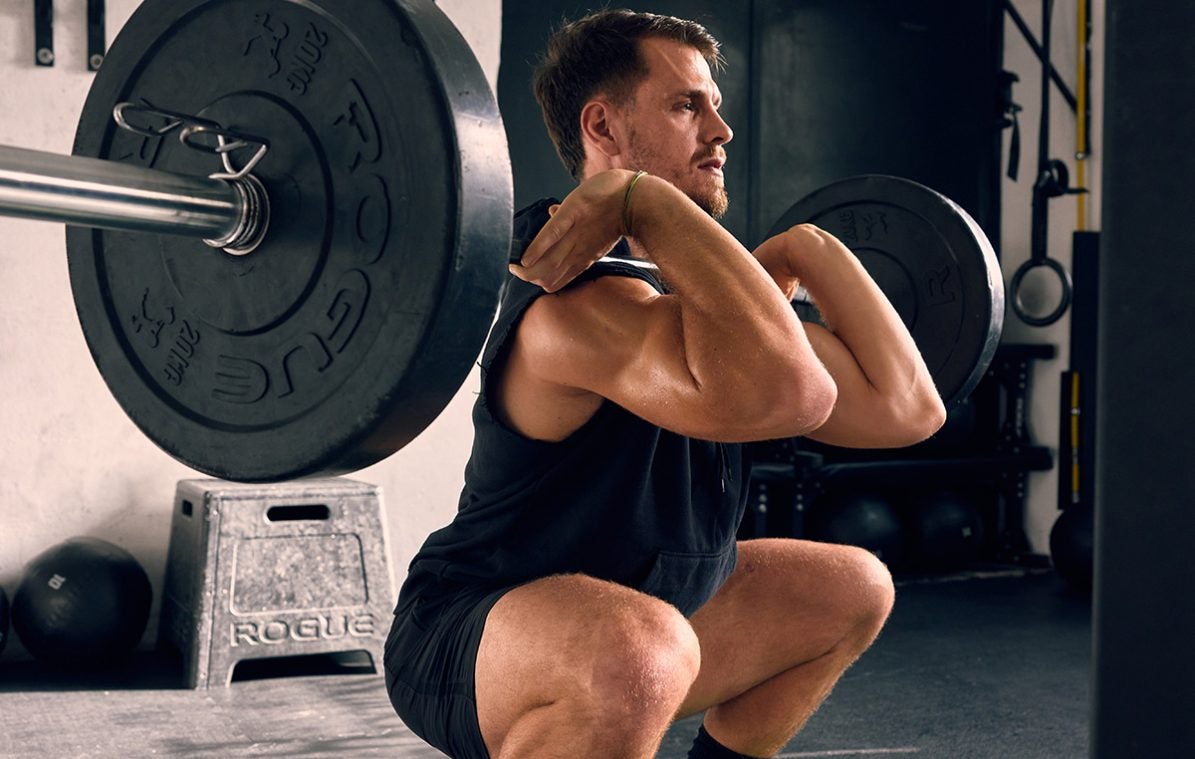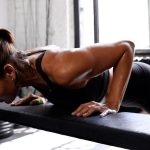 3 Exercises to Help You Execute Clean Push-Ups
Get workout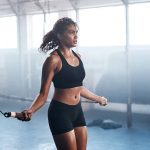 Optimize Your Workout Recovery with this Mobility and Stretching Routine
Get workout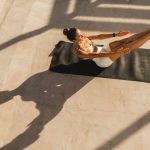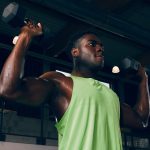 To Get Strong, Your Life Needs More Dumbbells. And This Plan.
Get workout
High-Protein Recipes
You can't build muscle without proper nutrition. These hand-picked recipes were created with flavour and protein in mind.