Red Velvet Protein Muffins
Will you be my valentine?
25 min

Homemade presents are nicer to give and to receive. That's why we love giving our favorite people a batch of protein muffins we've made ourselves. The best part is it doesn't take a kitchen genius. Our Protein Brownie mix does the work for you. You'll get perfect results every time.
Preparation
1

Preheat the oven to 175° C.

2

Mix the baking mix with the other ingredients in a bowl.

3

Divide the batter evenly between the muffin cups.

4

Bake for 17-20 minutes, until a toothpick inserted into the thickest part of a muffin comes out clean.

5

If you want, mix up a frosting with Whey Protein and cream cheese and spread it over the muffins after they've cooled.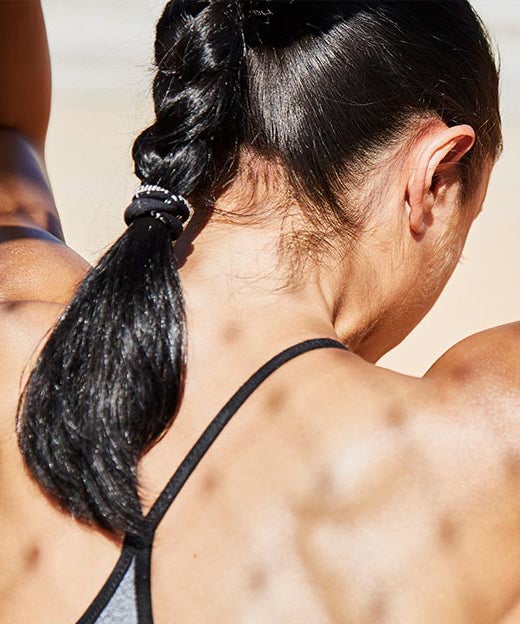 Free Body Check
Want to improve your nutrition? Our Body Check will help!
Personal BMI Calculation
Helpful nutrition advice
Products to help hit your goal
Get started
Read more about
Related:
Recipe Overview
Nutritional value, per portion