Sugar-Free Semolina Pudding
quick, easy, and low-calorie
15 min

Semolina pudding. Cream of wheat. Sweet grits. No matter what you call it, this comfort food catapults us all straight back to our childhood. And here's a magic trick that even grown-ups can believe in: this sugary sweetness has gotten a glow up that turns it into a true fitness treat. The power of our Whey Protein turns this childhood dessert into a creamy, dreamy source of extra protein for after your workout or anytime during the day!
unsweetened almond milk

water

semolina, a.k.a. grits

unsweetened cherries (from a jar)

cinnamon
Preparation
1

Pour the almond milk into a small pot. Gently bring to a boil, stirring occasionally to keep from scalding.

2

Meanwhile, mix the water and Whey Protein (or Vegan Protein) in a shaker or a bowl until they yield a smooth shake.

3

When the almond milk has come to a boil, turn down the heat immediately. Stir in the semolina.

4

Add the protein shake to the pot. Bring back to a boil, stirring constantly, until the mixture thickens.

5

Remove from the heat. Cover and let rest for 5 minutes.

6

Serve the protein sweet grits in a bowl. Top with cherries and cinnamon.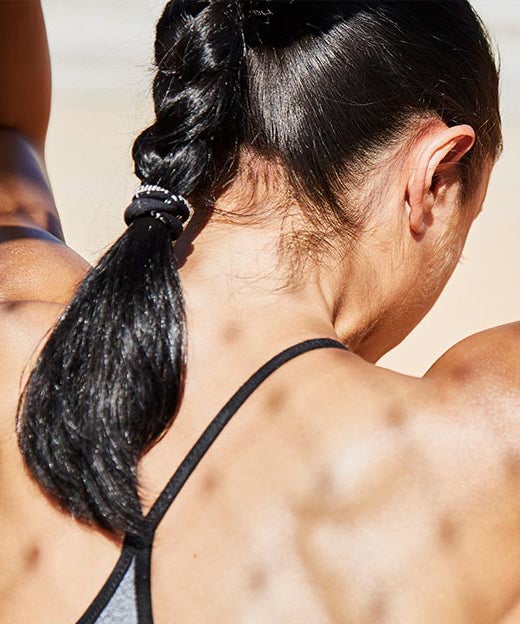 Free Body Check
Want to improve your nutrition? Our Body Check will help!
Personal BMI Calculation
Helpful nutrition advice
Products to help hit your goal
Get started
Read more about
Recipe Overview
Nutritional value, per portion