Strawberry Protein Açai Bowl
10 min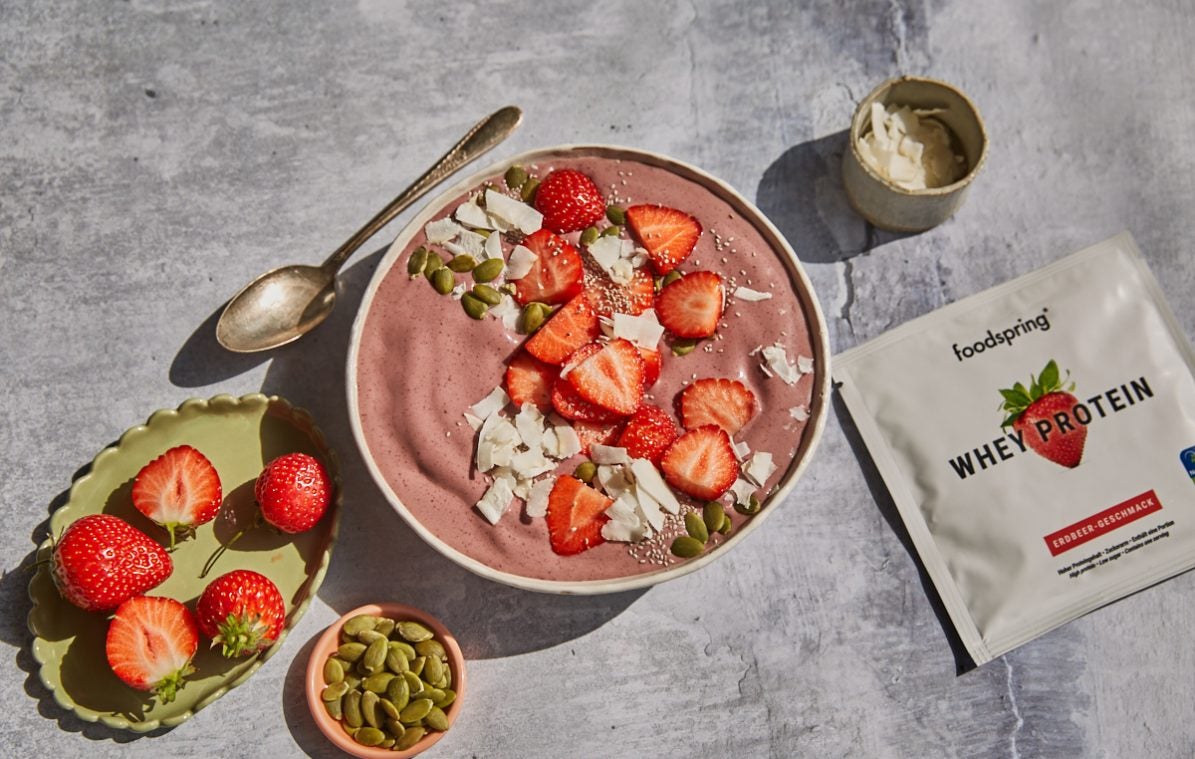 A high protein açai bowl, blended with frozen strawberries and banana, strawberry whey protein and Greek yogurt for a filling, creamy and cold breakfast. Decorate the top with whichever fresh fruits, nuts and seeds you like for flavour and texture.
Preparation
1

Combine the acai puree, protein powder, banana, yogurt, strawberries, peanut butter and 2 tbsp of water in a high-speed blender. Blitz until smooth, adding extra water if needed. It should be thick and creamy.

2

Transfer the smoothie to a bowl and decorate with the toppings of your choice. Serve immediately.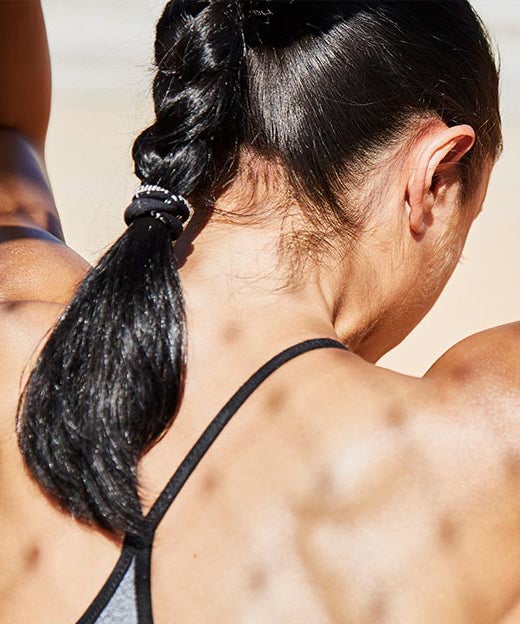 Free Body Check
Want to improve your nutrition? Our Body Check will help!
Personal BMI Calculation
Helpful nutrition advice
Products to help hit your goal
Get started
Read more about
Related:
Recipe Overview
Nutritional value, per portion